Serving one another is one of life's greatest ways to GIVE-BACK.
Be a part of our team – united in helping Bristol thrive!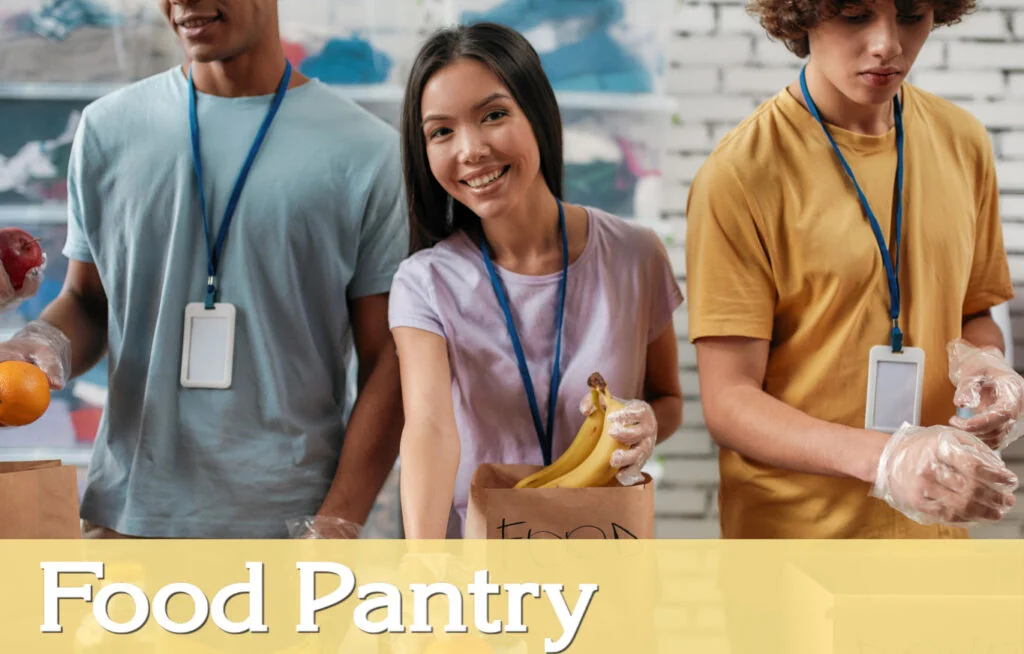 We've been serving the local community for over 20 years.
All of us need help in the 'GAPS' we experience in life.
Welcome to The Hub
Yes, we all have moments when we need each other – The Hub is creating a connected & caring community in Bristol, IN.
We offer assistance and guidance to those in need & opportunities for others to give-back through serving.
Our Life Resource Coordinator is available to offer direction and explore eligibility for assistance.
We're developing creative ways to bridge our Community.
The xChange: Discovering the needs of our neighbors and matching them up with those that love to help.
Bringing Hope, Healing & Wholeness to Bristol.